Properties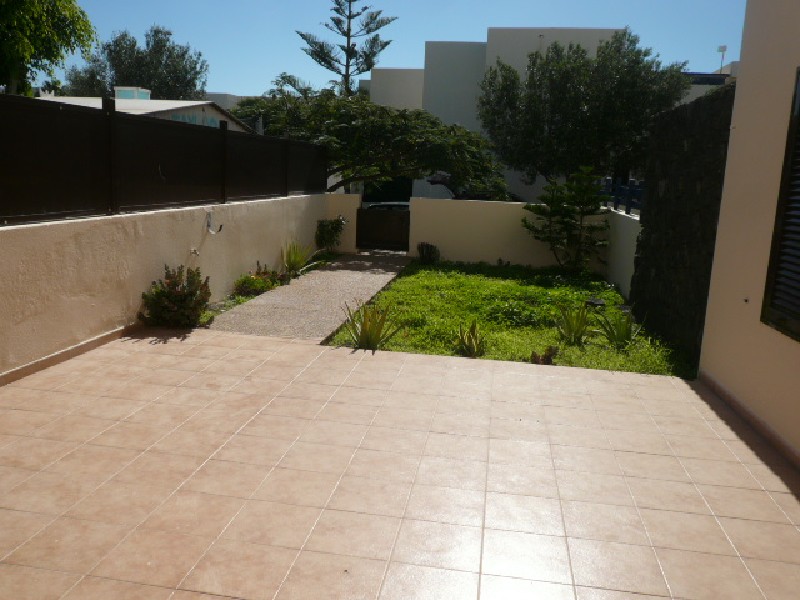 City Town: COSTA TEGUISE
Duplex in the quiet residencial complex Las Marinas. It consists of 4 bedrooms, distributor, living room, kitchen, 2 bathrooms, laundry, as well as garden.

4 Bedrooms
132 m2
2 Bath
14 Photos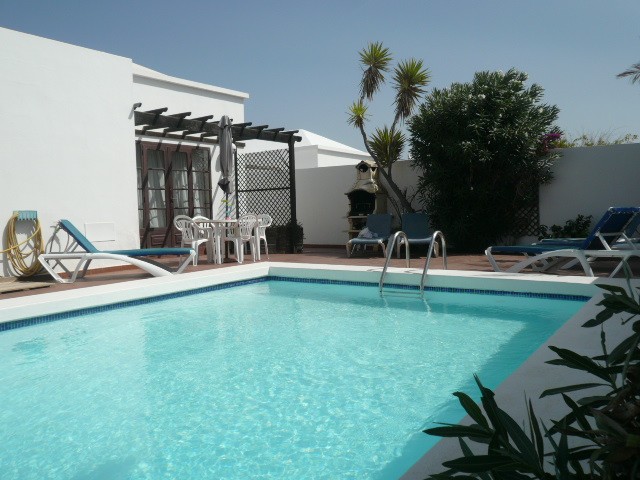 City Town: COSTA TEGUISE
Exclusive bungalow , 3 double bedrooms with built-in wardrobes, 2 bathrooms, one in suite in the main room, large living room with access to the pool, independent kitchen and fully furnished. Besides private garden, pool and parking.
Exclusive housing and a great opportunity, to live or as an investment.

4 Bedrooms
110 m2
2 Bath
14 Photos
Copyright © 2018
InmoEstate Lanzarote
. All rights reserved. | Web by
Novagestión Consultores
Last update: 11/12/2018